Image Production: CzeroStudio
Photography: Roberto Costantini
Car Modeling: Antonello Addipietro
3D Generalist: Claudio Errico
Compositing&Retouch: Leonardo Dentico
We chose to shoot in the EUR zone,Rome.
Here's a full view of what the location looks like, mostly all of the buildings are offices, so we managed to shoot during holidays in which we were lucky enough to have a pretty empty location.
Roberto almost died in order to shoot in the middle of the road, so please appreciate the effort.
The car was entirely modeled, based on blueprints, here's how it looks: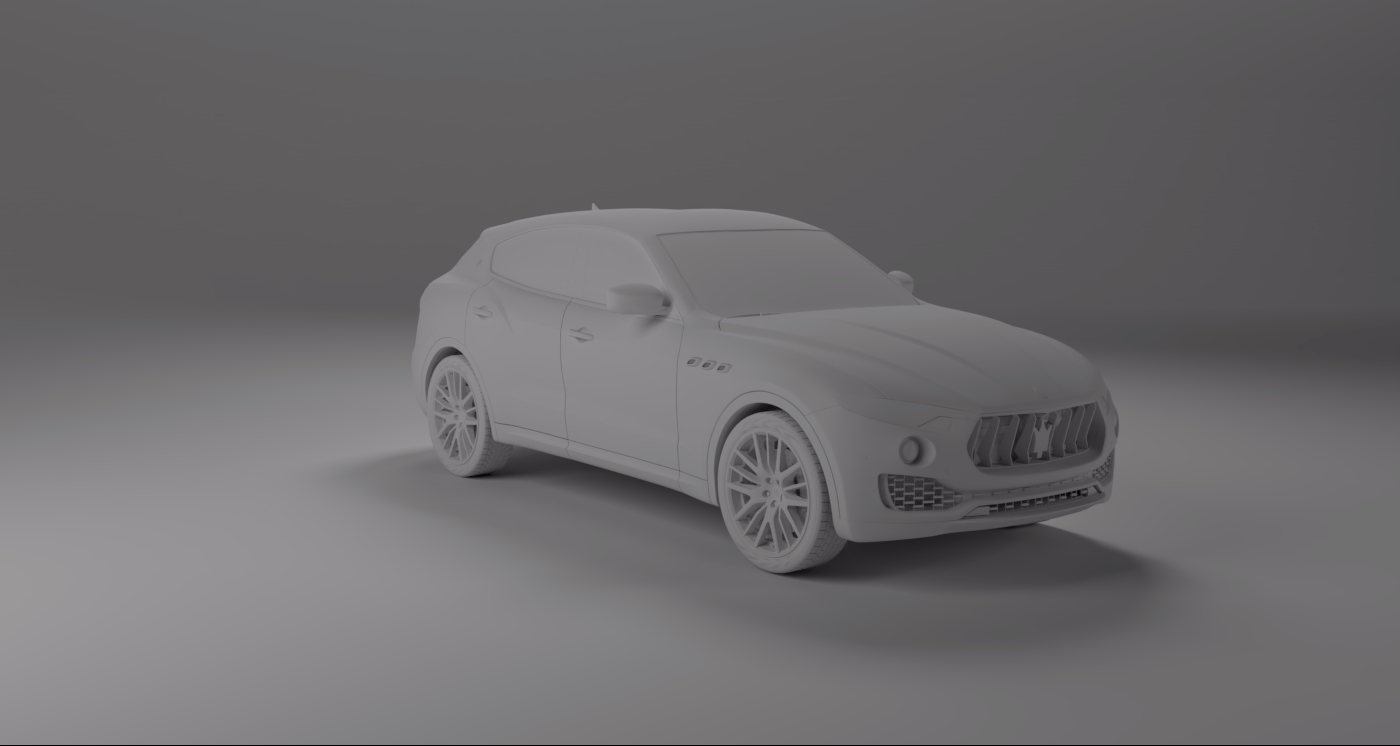 And finally the step by step, starting from the empty plate, integrating the 3D car, and final retouch.
we pay 10 euros/like,we wanna become Behinfluencers!